Podcast: Play in new window | Download (Duration: 1:23:50 — 76.8MB) | Embed
Our 50th Episode!
Great live show from Jackson High School as Shayne Combs and Jeremy Ward talked to all eight SVC coaches. Fans were able to find out the tournament seed, site, and match-up for the SVC teams.
While coaches were in the rooms voting, Shayne and Jeremy talked Adena/Unioto girls with audio from Jeran Cox, Jenny Grigsby, Natalie Cooper, and Alexis Overly. The Fast Break covers several young kids including a look at next year's preseason favorite. The show also is the first release of the SVCsportszone.com All-SVC Girls' Squad.
For the boys, we congratulate Piketon on a team accomplishment as well as Craigen Moore on a great individual milestone. The Fast Break covers number of sectional champions from the league as well as sleepers in the all-league vote. The best question covers the winner of the SOC/SVC Challenge if the event were held this season.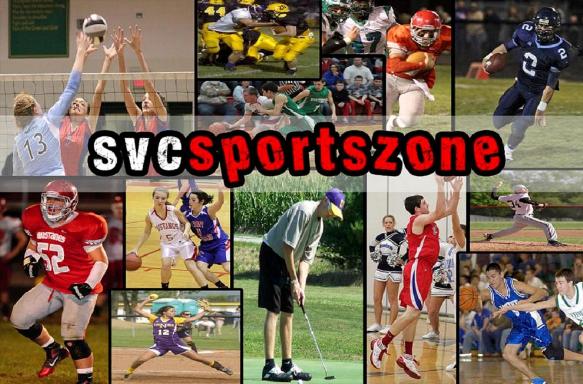 Does your business, group or organization need a podcast? If so, call dbkmediaservices.com at 740-569-3254, or email us at dbkmediaservices@gmail.com. We'll be glad to talk with you about your ideas and how your goals can be met through the use of today's progressive media.