Podcast: Play in new window | Download (Duration: 1:07:31 — 61.9MB) | Embed
The final winter show is a "must listen" for local coaches, parents, and athletic directors as Adena Sports Medicine's Karen Jenkins joins the show to talk about a great way to promote the elite senior student-athletes in the area.
The show releases the results of the SVC Mt. Rushmore as the four names of the winners are revealed. The inbox also asked Shayne Combs and Jeremy Ward to look into the off-season for teams as well as individuals including Jonathan Thomas, Clay Stratton, Dylan Miles, Kyle Strange, Nick Corcoran, Pierce Mowery, Eric Hutton, Ariel Sams, Ashlee Lawhorn, Alexis Overly, Kelsie Robinson, Regan Stonerock, Hayley Carle, and Kylan Strausbaugh.
In the final Liar, Liar Stripes on Fire we talk perception, slapping the backboard, jump stop, and screening. The final look into the inbox talks attacking "junk" defenses, and Shayne and Jeremy peek ahead to spring before closing the winter season.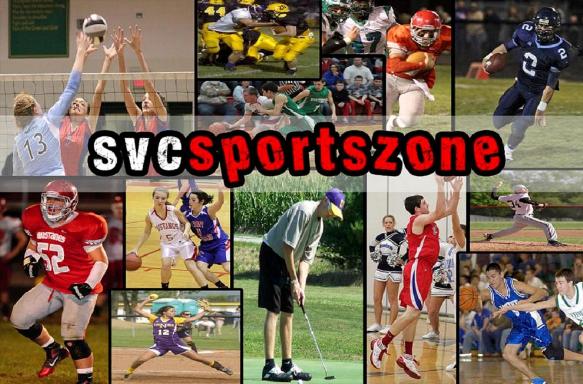 Does your business, group or organization need a podcast? If so, call dbkmediaservices.com at 740-569-3254, or email us at dbkmediaservices@gmail.com. We'll be glad to talk with you about your ideas and how your goals can be met through the use of today's progressive media.