Podcast: Play in new window | Download (Duration: 1:56:57 — 160.8MB) | Embed
Tonight, Shayne Combs and Jeremy Ward tried their hand at calling the Southeastern vs. Wellston Boy Sectional Tournament Game from Athens High School – and they did a great job. It was important to us to see that all SVC teams in action were covered and so we fought a few obstacles – not the least of which was a constant battle with noise over-riding our audio. Still it was fun covering a great basketball as Southeastern holds on to beat the Wellston Golden Rockets by a final score of 65 to 47, to claim a Division II Sectional Championship.
Click on the arrow below to replay the game.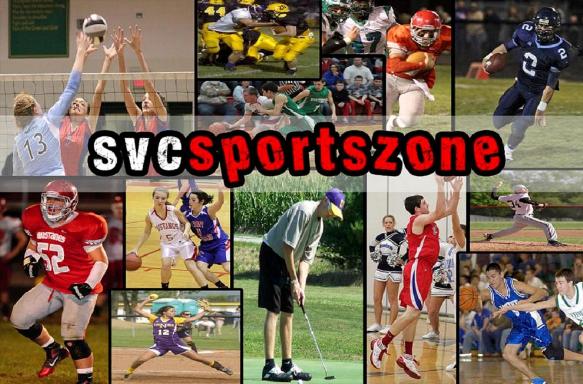 Does your business, group or organization need a podcast? If so, call dbkmediaservices.com at 740-569-3254, or email us at dbkmediaservices@gmail.com. We'll be glad to talk with you about your ideas and how your goals can be met through the use of today's progressive media.