Podcast: Play in new window | Download (Duration: 1:00:23 — 55.5MB) | Embed
In the return of the Triple Crown Family Fun Center SVC Sports Talk podcast show, SVCsportszone.com's Shayne Combs and Jeremy Ward talk spring sports. The inbox provided great discussion this week in terms of what to expect in this year's baseball and softball league races.
The show also looks at Extra Innings by looking at the league's top players, a speedster to watch, a factor to look for in the race, and the impact of this year's weather.
Finally, make sure to listen to the beginning and end of the show as the inbox is asking about players taking on multiple sports both in-season and the off-season.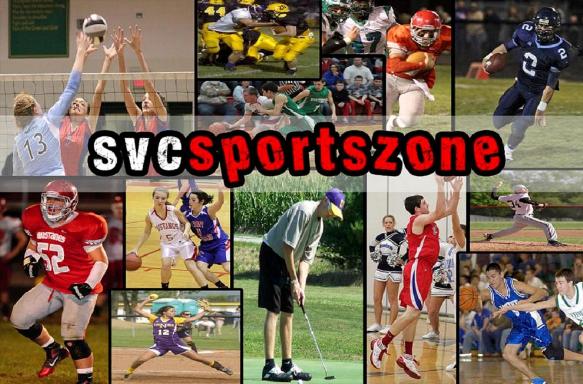 Does your business, group or organization need a podcast? If so, call dbkmediaservices.com at 740-569-3254, or email us at dbkmediaservices@gmail.com. We'll be glad to talk with you about your ideas and how your goals can be met through the use of today's progressive media.