Podcast: Play in new window | Download (Duration: 59:51 — 41.1MB) | Embed
In our final winter show, we take one final detailed look at the boys and girls for basketball. This includes a look ahead at our top three boys' teams still trying to advance in the tournament. We also answer some fan questions concerning tournament officiating and postseason home court advantage. Shayne and John will also look ahead to next basketball season, and they will talk a little about spring sports to set up our upcoming spring shows.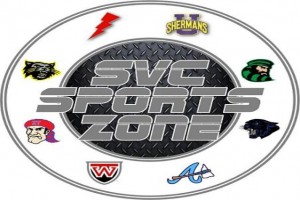 Does your business, group or organization need a podcast? If so, call dbkmediaservices.com at 740-569-3254, or email us at dbkmediaservices@gmail.com. We'll be glad to talk with you about your ideas and how your goals can be met through the use of today's progressive media.