Podcast: Play in new window | Download (Duration: 1:17:36 — 53.3MB) | Embed
As SVC Sports Talk returns for spring, the guys talk about everything baseball, softball, and track. They analyze what could be the issues that each sport will face due to the loss of 2020. They also talk about what they have learned from the opening week of baseball and softball, and they give their own Final Four in terms of things that are unique to spring.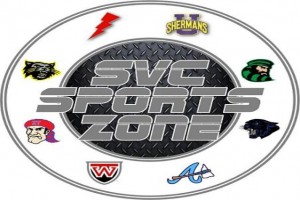 Does your business, group or organization need a podcast? If so, call dbkmediaservices.com at 740-569-3254, or email us at dbkmediaservices@gmail.com. We'll be glad to talk with you about your ideas and how your goals can be met through the use of today's progressive media.