Podcast: Play in new window | Download (Duration: 1:13:15 — 50.3MB) | Embed
A look at the first week of SVC play in baseball and softball as Shayne and John go deep into the boxscore to find some of the top headlines and performers. The show also has a great fan email about the VA and the upcoming postseason.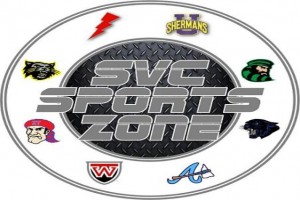 Does your business, group or organization need a podcast? If so, call dbkmediaservices.com at 740-569-3254, or email us at dbkmediaservices@gmail.com. We'll be glad to talk with you about your ideas and how your goals can be met through the use of today's progressive media.