Podcast: Play in new window | Download (Duration: 1:14:58 — 51.5MB) | Embed
On this week's show, Gene Bumgardner joins Shayne and John to talk a little of everything about spring sports including junior high, summer, college, umpires, and more. We also look to the second half of the season of baseball, softball, and track to see what we feel will stay the same and what may change.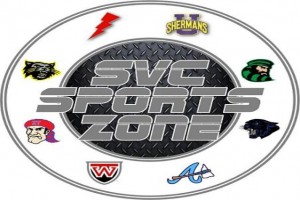 Does your business, group or organization need a podcast? If so, call dbkmediaservices.com at 740-569-3254, or email us at dbkmediaservices@gmail.com. We'll be glad to talk with you about your ideas and how your goals can be met through the use of today's progressive media.