Podcast: Play in new window | Download (Duration: 1:15:50 — 52.1MB) | Embed
SVC Sports Talk returns for the spring! As we approach our 250th show, we talk multiple headlines that directly and indirectly impact baseball and softball. We also cover the early action on the track. The inbox is asking about the incredible amount of club/travel sports in the spring, and some other fan feedback is referencing the facilities in the SVC. As we have all year, we end the show with a spring twist to our Coaches' Corner.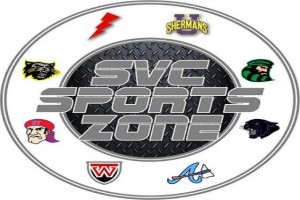 Does your business, group or organization need a podcast? If so, call dbkmediaservices.com at 740-569-3254, or email us at dbkmediaservices@gmail.com. We'll be glad to talk with you about your ideas and how your goals can be met through the use of today's progressive media.