Podcast: Play in new window | Download () | Embed
Fan feedback really drives the agenda this week, and we thank you for the participation. The inbox had some great responses to field turf and three-sport athletes from last week's show. Another fan is commenting and asking about the baseball pitch count and the influence it has on the league. We also talk coaching in the spring compared to other times of year, and finally we comment on some junior varsity related news and breakdown some early track results.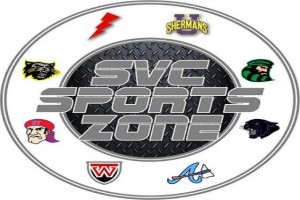 Does your business, group or organization need a podcast? If so, call dbkmediaservices.com at 740-569-3254, or email us at dbkmediaservices@gmail.com. We'll be glad to talk with you about your ideas and how your goals can be met through the use of today's progressive media.