Podcast: Play in new window | Download () | Embed
This week's "Three Up-Three Down" as well as our first feature segment will give the fans a look at what is going on in our baseball and softball league races. This week's fan feedback is talking logistics of turf in baseball/softball and how playing at the VA can impact a game. Fans are also asking about the Andy Haines Track Meet at Paint Valley, and the challenges of coaching kids playing baseball/softball and running track at the same time. Finally, we end the show with another segment of Coaches' Corner.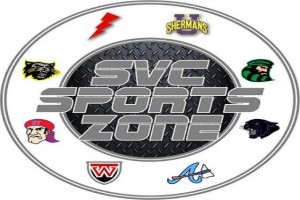 Does your business, group or organization need a podcast? If so, call dbkmediaservices.com at 740-569-3254, or email us at dbkmediaservices@gmail.com. We'll be glad to talk with you about your ideas and how your goals can be met through the use of today's progressive media.