Podcast: Play in new window | Download (Duration: 32:41 — 22.5MB) | Embed
It will be hard to match the spring of 2014 considering the league had a state champion and another state semifinalist, but this year's league appears just as capable. Incredible pitchers will take over the circle every night out this season, and perhaps the team that generates enough offense will take the title. Hope you take a listen to our thoughts and give us yours as well.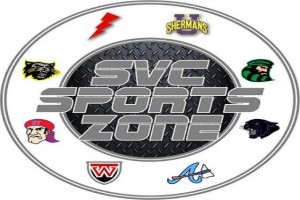 Does your business, group or organization need a podcast? If so, call dbkmediaservices.com at 740-569-3254, or email us at dbkmediaservices@gmail.com. We'll be glad to talk with you about your ideas and how your goals can be met through the use of today's progressive media.