Podcast: Play in new window | Download (Duration: 1:06:12 — 45.6MB) | Embed
A great email this week helps organize some thoughts on possible expansion for the SVC, and Shayne Combs and Jeremy Ward analyze all the positive and negative for multiple scenarios.
The show also takes a close look at the second half of league play for baseball and softball including an Extra Innings segment that looks for headlines, key players, and the difference between good and great high school pitchers for baseball and softball.
Finally, the show talks umpiring before ending the show with a great email: What is the easiest/hardest sport to develop a program and where does wrestling fit into the mix?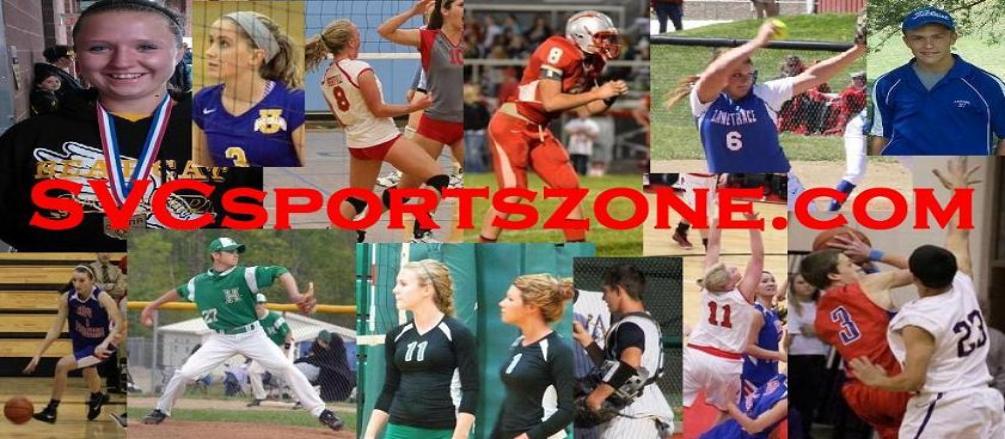 Does your business, group or organization need a podcast? If so, call dbkmediaservices.com at 740-569-3254, or email us at dbkmediaservices@gmail.com. We'll be glad to talk with you about your ideas and how your goals can be met through the use of today's progressive media.