Podcast: Play in new window | Download (Duration: 58:21 — 40.2MB) | Embed
This week's show had a fan ask Shayne and Jeremy to focus on the diamond and talk SVC baseball and softball from several different angles. The show covers toughest outs in the league as well as top pitchers and unique coaching styles.
In this week's Extra Innings, we find out if Adena baseball and Westfall softball are both home free and we examine the upcoming postseason as well as the key to rebuilding programs.
The final look to the inbox wants to know more about selecting umpires, and another fan has an interesting take on the coaches' participation on our SVC stats page.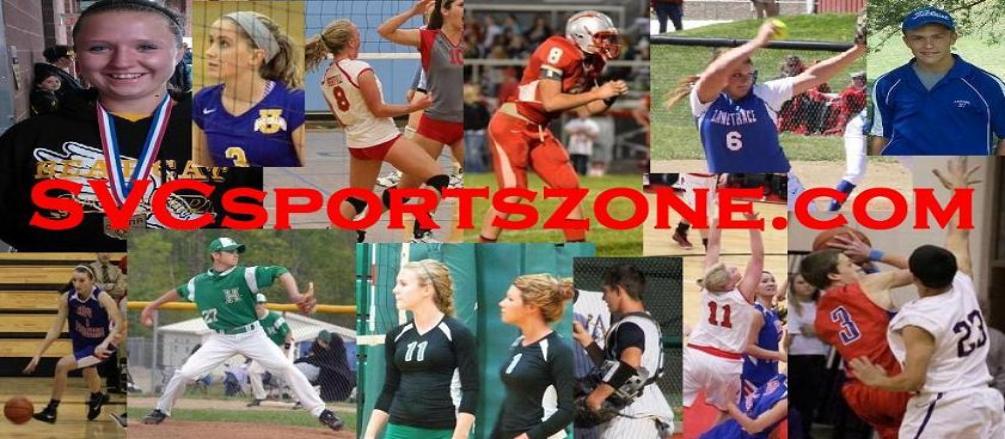 Does your business, group or organization need a podcast? If so, call dbkmediaservices.com at 740-569-3254, or email us at dbkmediaservices@gmail.com. We'll be glad to talk with you about your ideas and how your goals can be met through the use of today's progressive media.