Podcast: Play in new window | Download (Duration: 55:24 — 38.1MB) | Embed
As we enter the final week of SVC play, the show looks at the tournament draw, how teams will prepare this week, and what factors could decide the league and postseason honors. We also discuss building a spring sport, and discuss playing a lot of young kids and what factors go into making those decisions.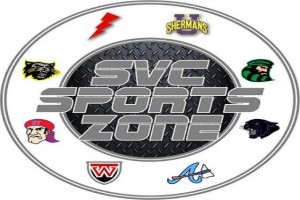 Does your business, group or organization need a podcast? If so, call dbkmediaservices.com at 740-569-3254, or email us at dbkmediaservices@gmail.com. We'll be glad to talk with you about your ideas and how your goals can be met through the use of today's progressive media.