Podcast: Play in new window | Download (Duration: 44:33 — 30.7MB) | Embed
As spring's regular season is coming to an end it is an all-or-nothing night for the track programs while baseball and softball starts balancing time off with what kind of preparation is needed. This time off can also include some scouting which is somewhat unique in spring sports compared to other sports. Speaking of other sports, this week's Three Up . . . Three Down looks at what can be done for spring sports to be more comparable as well as advice for young coaches and importance of fundraising. Finally, the Postgame Comments will give the fans some hidden headlines to follow in the upcoming postseason.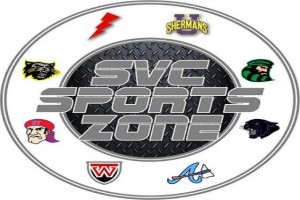 Does your business, group or organization need a podcast? If so, call dbkmediaservices.com at 740-569-3254, or email us at dbkmediaservices@gmail.com. We'll be glad to talk with you about your ideas and how your goals can be met through the use of today's progressive media.