Podcast: Play in new window | Download (Duration: 54:06 — 37.2MB) | Embed
The baseball and softball teams are ready to transition from regular season to the second season. SVC Sports Talk takes a look at the league, its key players, and the teams ready for the postseason. This time of year also means track season is ready to get serious. All this plus talk of stats and how it relates to the "name game" some think is taking over high school sports.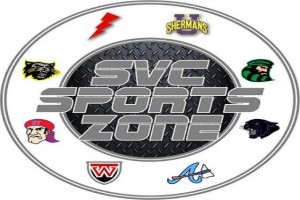 Does your business, group or organization need a podcast? If so, call dbkmediaservices.com at 740-569-3254, or email us at dbkmediaservices@gmail.com. We'll be glad to talk with you about your ideas and how your goals can be met through the use of today's progressive media.