Podcast: Play in new window | Download (Duration: 45:16 — 31.2MB) | Embed
Several fans loved last week's show, and we feel we have another great agenda this week. We talk all-league selections for baseball/softball, and analyze some of the key factors that could influence the selections. We then compare/contrast the championship runs of Westfall softball and Unioto baseball before looking at how the leagues have prepared our teams for the second season.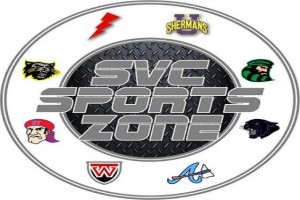 Does your business, group or organization need a podcast? If so, call dbkmediaservices.com at 740-569-3254, or email us at dbkmediaservices@gmail.com. We'll be glad to talk with you about your ideas and how your goals can be met through the use of today's progressive media.