Podcast: Play in new window | Download (Duration: 1:16:38 — 52.7MB) | Embed
In our final show of the season, we highlight all the schools, teams, players, and stories from 2016-2017. In handing out the awards we call the Sportszoney we recall the best game, best performance, biggest heartbreak, major upsets, best SVC team, and the SVC athletes of the year (boy and girl).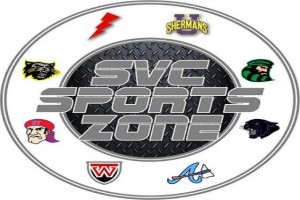 Does your business, group or organization need a podcast? If so, call dbkmediaservices.com at 740-569-3254, or email us at dbkmediaservices@gmail.com. We'll be glad to talk with you about your ideas and how your goals can be met through the use of today's progressive media.