Podcast: Play in new window | Download (Duration: 1:12:54 — 50.1MB) | Embed
Season Premiere of Season Seven
*Wall-to-Wall Fall Preview…Is Unioto volleyball the team to beat? How about Zane Trace football? Piketon or Unioto in golf? Also info on CC, Soccer, and Tennis
*Ok with 8th graders repeating the 8th grade for sports?
*Why does Shayne favor the setter in volleyball when breaking down the game?
*How should fall coaches handle scheduling during the Ross County Fair?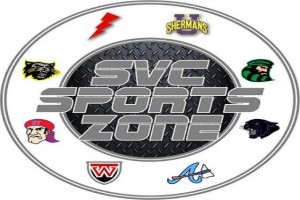 Does your business, group or organization need a podcast? If so, call dbkmediaservices.com at 740-569-3254, or email us at dbkmediaservices@gmail.com. We'll be glad to talk with you about your ideas and how your goals can be met through the use of today's progressive media.