Podcast: Play in new window | Download (Duration: 42:28 — 29.2MB) | Embed
Fans, on this week's show we breakdown regular season action, look to the postseason, and talk SVC track. In our Three Up, Three Down, the show talks Game of the Year, overall headline, and predictions for 2016. This discussion also looks at the new enrollment numbers and answers some questions from an outstanding email from one of our listeners.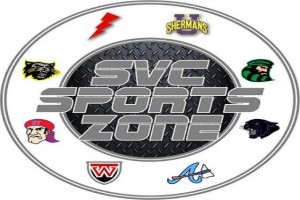 Does your business, group or organization need a podcast? If so, call dbkmediaservices.com at 740-569-3254, or email us at dbkmediaservices@gmail.com. We'll be glad to talk with you about your ideas and how your goals can be met through the use of today's progressive media.