Podcast: Play in new window | Download (Duration: 1:09:56 — 64.2MB) | Embed
10…9…8…How would you recommend the top stories rank? Make sure to listen this week to our finale episode of the Triple Crown Family Fun Center SVC Sports Talk podcast show. Fall, winter, and spring all come together as we revisit the courts, fields, diamonds, tracks, and courses to remember the moments that must be remembered one last time before turning the page to next year.
The show will also clean out the inbox one last time with a great discussion of building a program. SVCsportszone.com's Shayne Combs and Jeremy Ward are asked to answer the question: Is quantity or quality more important if you can only have one?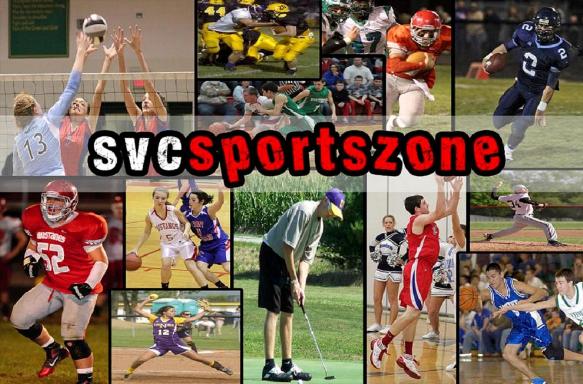 Does your business, group or organization need a podcast? If so, call dbkmediaservices.com at 740-569-3254, or email us at dbkmediaservices@gmail.com. We'll be glad to talk with you about your ideas and how your goals can be met through the use of today's progressive media.