Podcast: Play in new window | Download (Duration: 59:45 — 54.9MB) | Embed
This week on SVC Sports Talk, the agenda has Shayne Combs and Jeremy Ward talking postseason honors for baseball and softball including POY, COY, most debated spots, and selection philosophies. The show highlights the title runs of Unioto softball and Piketon baseball, and the inbox has a few comments concerning Piketon's championship season in baseball that is sure to lead to some passionate discussions.
The agenda also looks at some heavy favorites in the upcoming SVC Track Meet, and Shayne and Jeremy debate if it is better to have a year of historic possibilities in terms of records falling, or if it is better to have the unknown. Finally, one fan wants to know the impact of coaching and goes on to say that enrollment is overrated in track.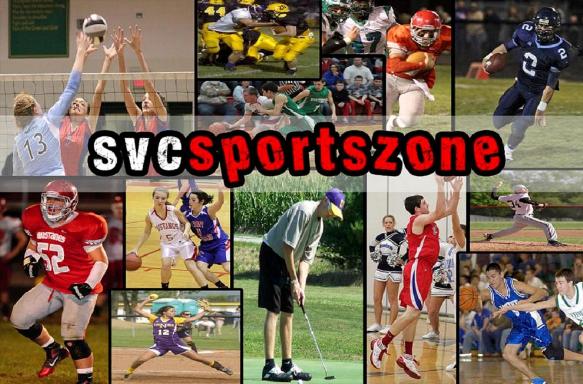 Does your business, group or organization need a podcast? If so, call dbkmediaservices.com at 740-569-3254, or email us at dbkmediaservices@gmail.com. We'll be glad to talk with you about your ideas and how your goals can be met through the use of today's progressive media.