Podcast: Play in new window | Download (Duration: 58:58 — 54.2MB) | Embed
It was Selection Sunday for baseball and softball, and the Triple Crown Family Fun Center SVC Sports Talk podcast show will break it all down for you on this week's show. Extra Innings will also have a postseason theme this week. The talk of tournament then leads to a great discussion of pitching and defense. The past week as well as the upcoming week also gives us plenty of regular season championships to talk about throughout the SVC.
Other inbox topics have asked Shayne Combs and Jeremy Ward to go easy on seniors, appreciate them, and look at the challenges of other grade levels. One fan also has a lot to say about track as the discussion looks at the upcoming Ross County Meet as well as the SVC Championships.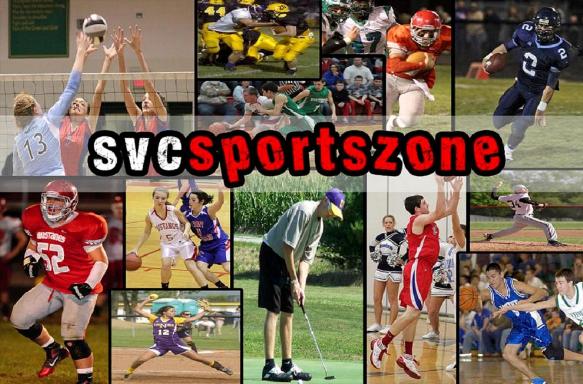 Does your business, group or organization need a podcast? If so, call dbkmediaservices.com at 740-569-3254, or email us at dbkmediaservices@gmail.com. We'll be glad to talk with you about your ideas and how your goals can be met through the use of today's progressive media.