Podcast: Play in new window | Download () | Embed
This week's show takes a closer look at seniors in spring sports. In the "Have a Clue Blue" segment, the discussion looks at why certain calls are so much the discretion of the umpires instead of stated clearly in the rule book. In this week's Extra Innings segment we look at a previous prediction, a unique quality, reason for parity, and individually beyond the POY. In closing, the inbox has SVCsportszone.com's Shayne Combs and Jeremy Ward looking ahead to the sectional voting as they look at who is best prepared for the postseason.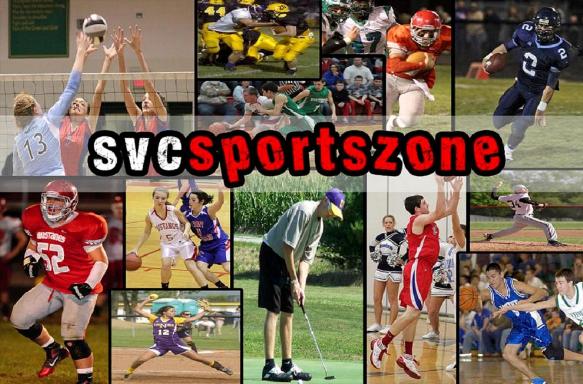 Does your business, group or organization need a podcast? If so, call dbkmediaservices.com at 740-569-3254, or email us at dbkmediaservices@gmail.com. We'll be glad to talk with you about your ideas and how your goals can be met through the use of today's progressive media.