Podcast: Play in new window | Download (Duration: 50:12 — 46.1MB) | Embed
The weather is at the center of a lot of this week's discussion as the inbox is asking about the impact the rain could have on SVC baseball and softball. Others in the inbox also want to know why baseball and softball games get cancelled so early in the morning, so this week's show will take a look at what goes into making the decision.
Perhaps the most intense discussion this week will come when we talk about the stat sheet. What is padding stats truly mean? Does it happen – honest or dishonest? How can it be prevented?
In track, the big invite this past week was out at Paint Valley. The show will highlight some of the track athletes who are off to a great start in 2013.
Finally, the inbox mentions college sports as we look at several recent signings and discuss who is in for the most success at the next level.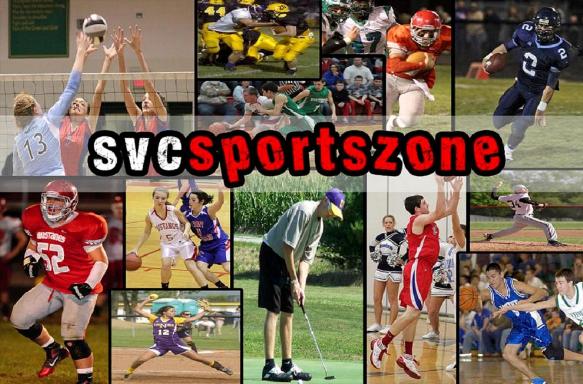 Does your business, group or organization need a podcast? If so, call dbkmediaservices.com at 740-569-3254, or email us at dbkmediaservices@gmail.com. We'll be glad to talk with you about your ideas and how your goals can be met through the use of today's progressive media.