Podcast: Play in new window | Download (Duration: 2:29:08 — 205.0MB) | Embed
This week's show went LIVE from VA Stadium in Chillicothe!
We had great feedback from our sectional championship basketball game during the winter, and so now – just as some of the fans have requested – we "broadcast" LIVE from the VA on Saturday, April 13th to give the play-by-play of the Zane Trace/Washington Court House baseball game. The coverage started around 12:50 and continued throughout the game. Shayne Combs and Jeremy Ward not only called the game, but provided coverage including the normal show agenda for this week.
This past week, the inbox has had incredible feedback from last week's show. Talk of more student-athletes in terms of the best sport of some of the SVC's best multi-sport athletes. The discussion of club sports vs. high school in terms of philosophies or viewpoints is something that people of all ages from all over the southeast district seem to have passionate opinions. Give a listen to see what we mean.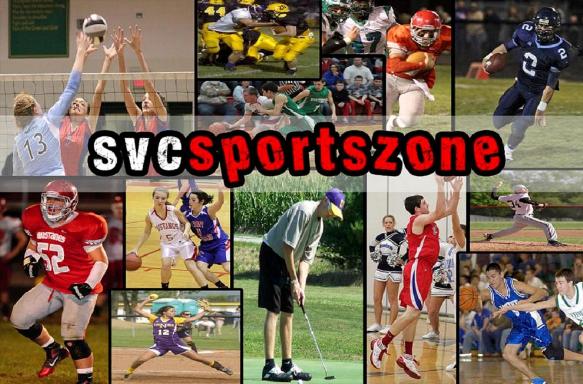 Does your business, group or organization need a podcast? If so, call dbkmediaservices.com at 740-569-3254, or email us at dbkmediaservices@gmail.com. We'll be glad to talk with you about your ideas and how your goals can be met through the use of today's progressive media.