Podcast: Play in new window | Download (Duration: 56:27 — 38.9MB) | Embed
It is our final show of the season and we look back at the Top-10 SVC Moments of 2013-2014!
As always, we want to thank all of our sponsors, the SVC Athletes, and all of our loyal listeners.
We'll be back in August, but until then, watch for us on Twitter and Facebook – and feel free to drop us a note with feedback or additional ideas for SVC Sports Talk.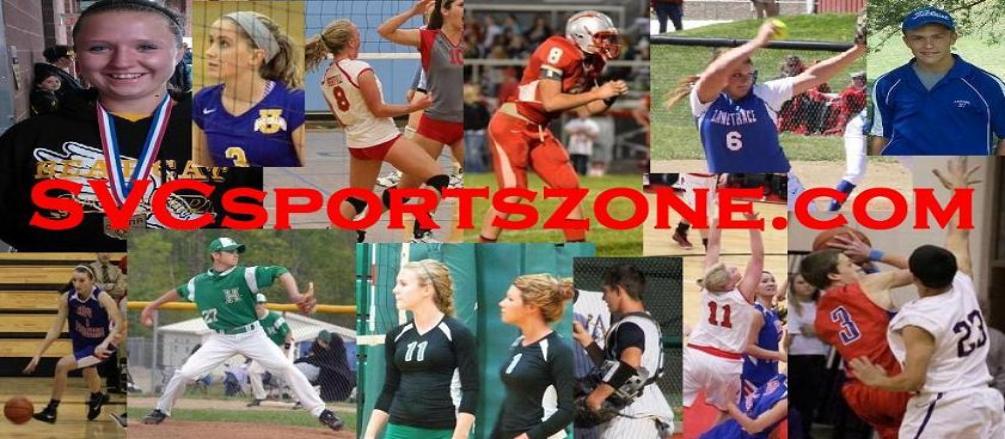 Does your business, group or organization need a podcast? If so, call dbkmediaservices.com at 740-569-3254, or email us at dbkmediaservices@gmail.com. We'll be glad to talk with you about your ideas and how your goals can be met through the use of today's progressive media.