Podcast: Play in new window | Download (Duration: 58:10 — 40.0MB) | Embed
SVC fans, welcome to Season #4 of the Triple Crown Family Fun Center SVC Sports Talk Online Radio Show. The season gets underway with Shayne Combs providing his new season resolution, and he is asking co-hosts Jeremy Ward and Matt Combs as well as all the listeners to help him in this goal.
In order to do this, fans will need to share opinions on sportsmanship and rules and routines throughout all the sports. Secondly, what is your take on paying college athletes? How about little league? How can this discussion influence our current little league, junior high, and high school athletes?
The final topic will look at some of the fall races in the SVC and the show will close with a look at the most important position in high school sports. Is it the QB? Pitcher? Setter? Goalie?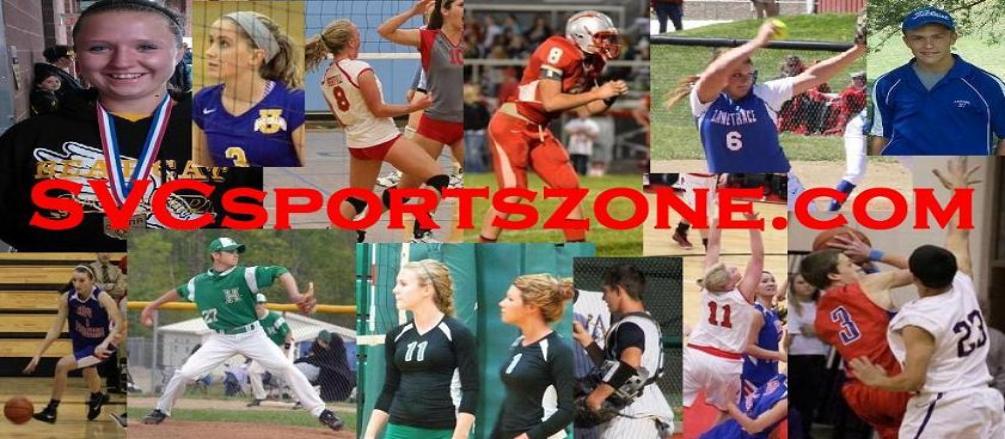 Does your business, group or organization need a podcast? If so, call dbkmediaservices.com at 740-569-3254, or email us at dbkmediaservices@gmail.com. We'll be glad to talk with you about your ideas and how your goals can be met through the use of today's progressive media.