Podcast: Play in new window | Download (Duration: 1:11:04 — 48.8MB) | Embed
In our season finale of SVC Sports Talk, we start the show by thanking the people most responsible for all 283 shows. We also continue a fun tradition as the guys will name the SVCsportszoney for Game of the Year, Play of the Year, Male Athlete, Team Athlete, and we add a new category that will allow us to honor past and present of the SVC.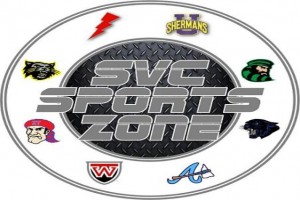 Does your business, group or organization need a podcast? If so, call dbkmediaservices.com at 740-569-3254, or email us at dbkmediaservices@gmail.com. We'll be glad to talk with you about your ideas and how your goals can be met through the use of today's progressive media.