Podcast: Play in new window | Download (Duration: 1:21:53 — 56.3MB) | Embed
In the return of SVC Sports Talk (now in Season 10), John, Shayne, and Bruce break down a little of everything for fall sports. They look at defending champions and chances of repeating. They talk about football offenses. The inbox offers a chance to talk about some girls' golf, and in the final segment, they make everyone aware of which SVC athletes are ready for breakout seasons.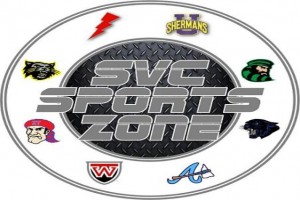 Does your business, group or organization need a podcast? If so, call dbkmediaservices.com at 740-569-3254, or email us at dbkmediaservices@gmail.com. We'll be glad to talk with you about your ideas and how your goals can be met through the use of today's progressive media.