Podcast: Play in new window | Download (Duration: 1:30:58 — 62.5MB) | Embed
On this week's show, Shayne and John are given a chance to fix a few mistakes from last week's shows. The guys will also breakdown some major factors in the volleyball and football league races. They will talk stats, milestones, records, and all sorts of numbers that have been in the news this week in a variety of sports. Finally, the guys will analyze who is making the biggest improvements in the early season and discuss the impact this could have moving forward.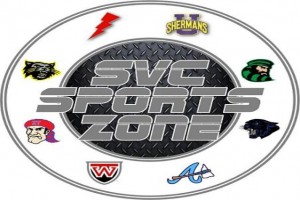 Does your business, group or organization need a podcast? If so, call dbkmediaservices.com at 740-569-3254, or email us at dbkmediaservices@gmail.com. We'll be glad to talk with you about your ideas and how your goals can be met through the use of today's progressive media.