Podcast: Play in new window | Download (Duration: 1:05:29 — 45.0MB) | Embed
Interesting fan feedback drives a couple of key discussion points on this week's show. First, the talk of football's popularity is generating a lot of opinions, and how it trumps other sports throughout the year. Second, pace of play is a major topic in all levels of golf. Beyond golf, is pace of playing a key role in the growth (or decline) of some sports? All this, plus the obvious follow-up discussions of football and volleyball.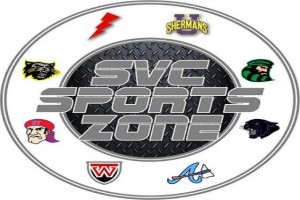 Does your business, group or organization need a podcast? If so, call dbkmediaservices.com at 740-569-3254, or email us at dbkmediaservices@gmail.com. We'll be glad to talk with you about your ideas and how your goals can be met through the use of today's progressive media.