Podcast: Play in new window | Download (Duration: 57:15 — 39.4MB) | Embed
This week Shayne is back in studio and he is joined by his brother Matt. They recap the PV play-by-play before going into this week's feature topic: Yes or no for field turf…Like it? Don't like it? The show also features a new segment called Four Down Territory where Shayne and Matt take four quarters of questions including all the fall sports.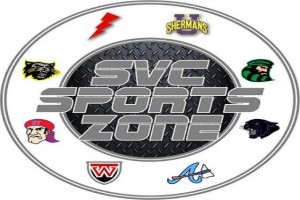 Does your business, group or organization need a podcast? If so, call dbkmediaservices.com at 740-569-3254, or email us at dbkmediaservices@gmail.com. We'll be glad to talk with you about your ideas and how your goals can be met through the use of today's progressive media.