Podcast: Play in new window | Download (Duration: 1:02:49 — 57.6MB) | Embed
This week's show opens with a look at SVCsportszone.com's biased (or unbiased) approach when it comes to covering SVC sports. We also try to figure out what makes football the most popular sport, and a phone call from a parent forces us to analyze the participation in sports and what problems the league is facing.
Other topics include rule changes, first football Friday night, future of soccer, volleyball league, and an important stretch for golf.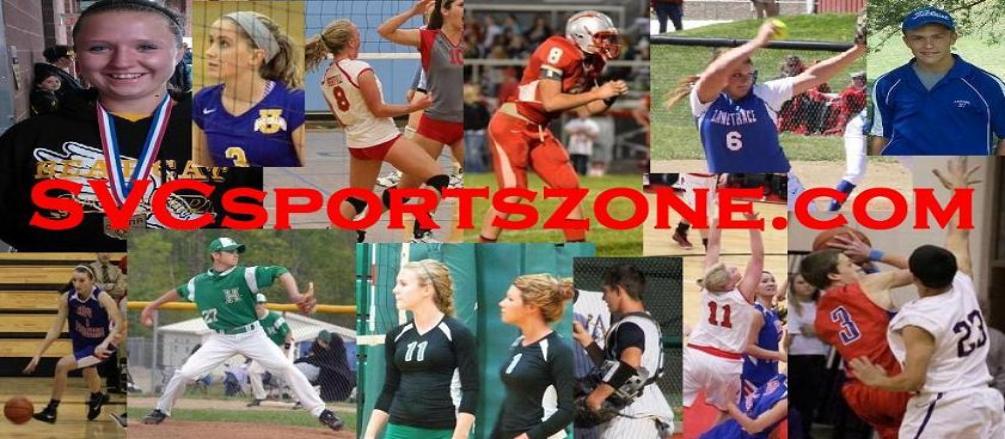 Does your business, group or organization need a podcast? If so, call dbkmediaservices.com at 740-569-3254, or email us at dbkmediaservices@gmail.com. We'll be glad to talk with you about your ideas and how your goals can be met through the use of today's progressive media.