Podcast: Play in new window | Download (Duration: 55:57 — 51.3MB) | Embed
If you coach, watch, play, or simply love SVC sports, you want to listen to this week's show. As a phone call last week expressed a major concern in the league, this week we get a phone call with a possible solution. We will talk about it in great detail and encourage you to give your thoughts.
We also have fall sports about ready to hit the halfway point, and we will tell you who and/or what could make the difference in terms of team and individual accomplishments.
Finally, our last look to the inbox has a fan a little eager for basketball, so we take a peak to winter with a discussion of how the new rules could influence the SVC.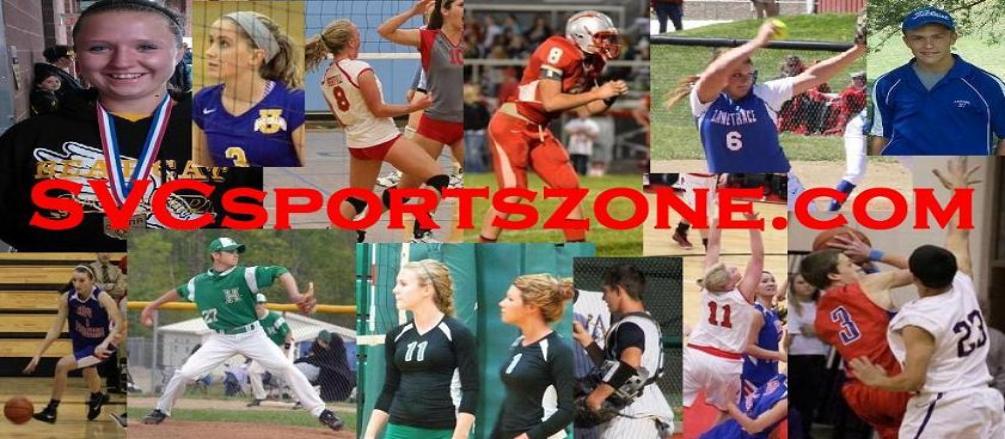 Does your business, group or organization need a podcast? If so, call dbkmediaservices.com at 740-569-3254, or email us at dbkmediaservices@gmail.com. We'll be glad to talk with you about your ideas and how your goals can be met through the use of today's progressive media.