Podcast: Play in new window | Download (Duration: 7:55 — 7.5MB) | Embed
This is a test post for Vinton County on the Air.
iTunes and many of the podcast libraries will not list your podcast in their directories without an initial episode being published, so, I needed to record something to prime the pump to be able to submit the podcast to all of the podcast listing services.
Secondly, I thought perhaps that I would take this opportunity to tell you a little about Vinton County on the Air.
In addition to what you can expect, I also will cover how you can contribute to the show, and how you can listen to the show.
So if you get a chance, please give this a listen.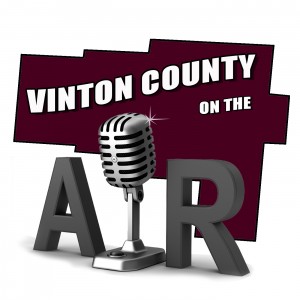 Does your business, group or organization need a podcast? If so, call dbkmediaservices.com at 740-569-3254, or email us at dbkmediaservices@gmail.com. We'll be glad to talk with you about your ideas and how your goals can be met through the use of today's progressive media.

Subscribe to the podcast via email below. Enter your valid email address below, click on the submit button and look for a verification email in your email account. Within that verification email there will be a link. Click on that link, and then in the future, you will receive an email each time a new episode of Vinton County on the Air is published so you never miss one.