Podcast: Play in new window | Download () | Embed
On this week's show, the fans have spoken out a lot concerning middle school students combining to help with numbers at the lower levels of SVC sports. We have coaches and even some OHSAA input on the chances of making the caller's idea from last week a reality.
The conversation also looks at how the growth of other sports can impact this. The show takes a phone call from a local coach giving some positives and negatives concerning the SVC adding soccer as a sport.
The Hurry-Up Offense helps us figure out why volleyball and golf are growing in terms of following on the website. We also talk SVC football champion, league scheduling, and golf predictions for the stretch run.
The final look to the inbox has asked us to explain our favorite place to visit in the SVC.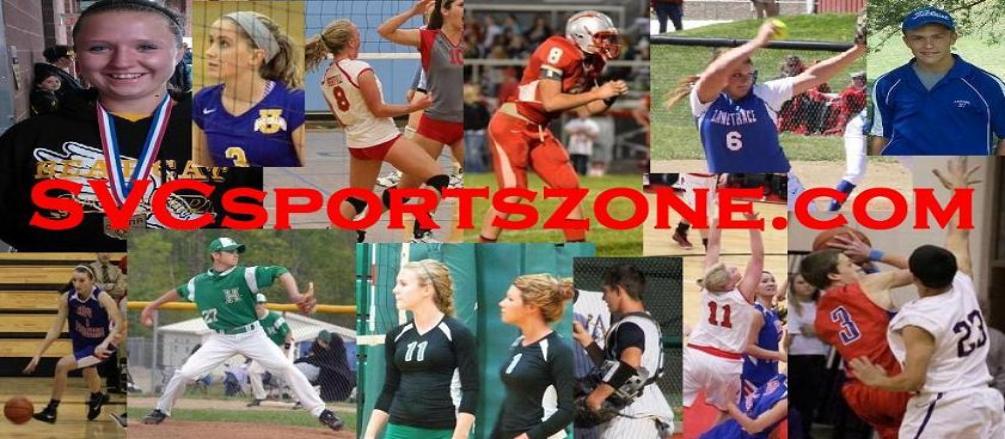 Does your business, group or organization need a podcast? If so, call dbkmediaservices.com at 740-569-3254, or email us at dbkmediaservices@gmail.com. We'll be glad to talk with you about your ideas and how your goals can be met through the use of today's progressive media.