Podcast: Play in new window | Download (Duration: 45:26 — 31.2MB) | Embed
Adena volleyball was in the inbox this week as one fan says it is time to talk about the best team in the league. Speaking of best team in the league…one football fan is asking if Unioto is on a top tier with PV and ZT or more in the middle with Piketon, Adena, and Westfall. The show also takes a look at the Unioto and Piketon golf teams entering Crown Hill Golf Club, and the show ends with Matt taking on a great athletic director question about traveling and how it can influence a program's development.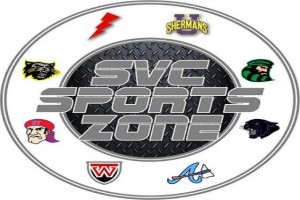 Does your business, group or organization need a podcast? If so, call dbkmediaservices.com at 740-569-3254, or email us at dbkmediaservices@gmail.com. We'll be glad to talk with you about your ideas and how your goals can be met through the use of today's progressive media.