Podcast: Play in new window | Download (Duration: 1:02:49 — 43.2MB) | Embed
On this week's show Shayne tells you how the idea of "100% SVC…100% of the time" got started. We take all the fall sports around the SVC and incorporate them into a pair of ongoing discussions that you the fans have asked us to breakdown in more detail. How does the SVC stack up around the southeast in these fall sports? Also, how does all this impact the current and constant opinions of expansion?
We had some problems this week with the audio quality of the show, so please excuse that. We have it corrected and should be back in the swing of things for next week.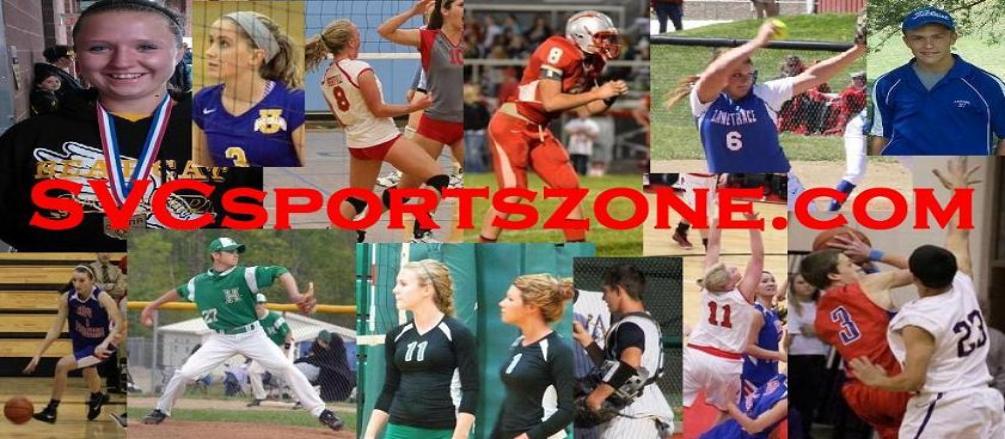 Does your business, group or organization need a podcast? If so, call dbkmediaservices.com at 740-569-3254, or email us at dbkmediaservices@gmail.com. We'll be glad to talk with you about your ideas and how your goals can be met through the use of today's progressive media.