Podcast: Play in new window | Download (Duration: 1:00:15 — 41.5MB) | Embed
Incredible show this week – perhaps the most informative, most opinionated show in the four-year history of the online radio show. The talk of expansion – be it reality or hypothetical – has allowed the research to educate SVC fans on the past, present, and future of the SVC. We hear from local principals, athletic directors, and coaches and we break down the characteristics of all eight schools in relation to this topic. The show concludes with a closer look at this year's football, golf, and volleyball league as we prepare for a great finish during the next month.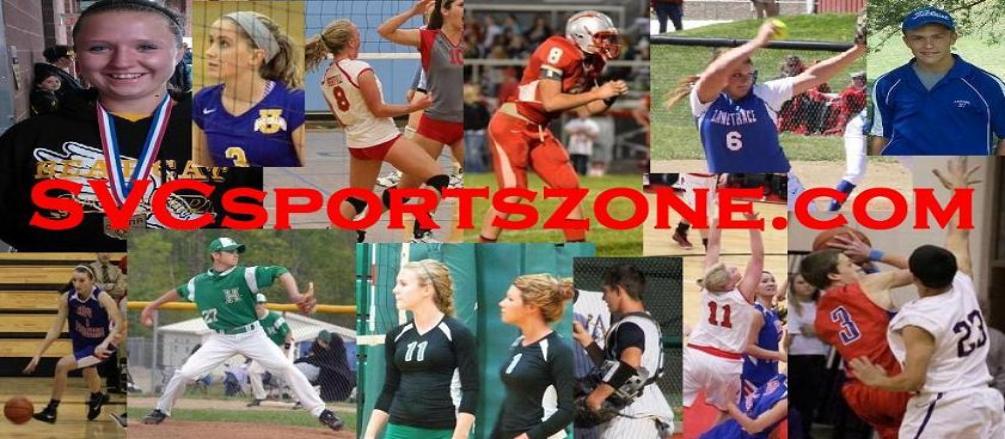 Does your business, group or organization need a podcast? If so, call dbkmediaservices.com at 740-569-3254, or email us at dbkmediaservices@gmail.com. We'll be glad to talk with you about your ideas and how your goals can be met through the use of today's progressive media.