Podcast: Play in new window | Download () | Embed
This week's show looks back at the past few weeks in the inbox and discusses topics from all the fall sports. Fairness for cross country coaches, golf postseason, SVC quarterbacks, and all kinds of SVC volleyball discussion are all found in this week's agenda, and we have some follow-up to last week's expansion talk as a few fans look to the future of the SVC.
Bump music selection this week by Chris Eldridge.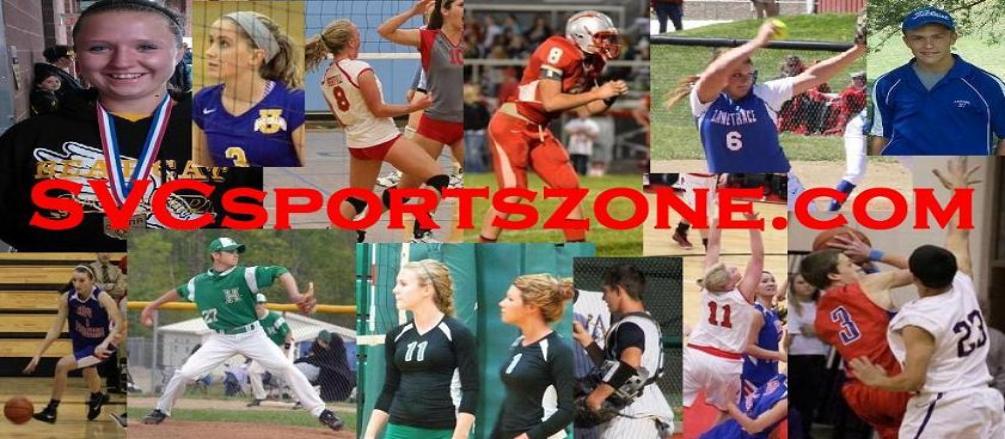 Does your business, group or organization need a podcast? If so, call dbkmediaservices.com at 740-569-3254, or email us at dbkmediaservices@gmail.com. We'll be glad to talk with you about your ideas and how your goals can be met through the use of today's progressive media.