Podcast: Play in new window | Download () | Embed
Fans, play along with a great set of questions this week in our Hurry-Up Offense as we look at championship scenarios in football, volleyball, cross country, and golf. The show also looks at a competitive Week 4 on the football field, and it highlights a big moment for the Southeastern volleyball program. The coverage includes interviews with head coach Jimmy Hutton as well as players Lauren Goebel, Danica Moore, Jess Bolte, and Skylar Hice.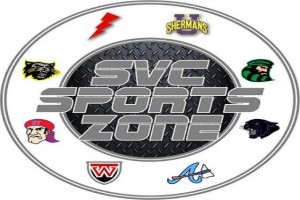 Does your business, group or organization need a podcast? If so, call dbkmediaservices.com at 740-569-3254, or email us at dbkmediaservices@gmail.com. We'll be glad to talk with you about your ideas and how your goals can be met through the use of today's progressive media.