Podcast: Play in new window | Download (34.9MB) | Embed
Listen as Nathan Lamb and Lugs Herrold bring you Episode 4.2 of the Viking Redzone Podcast.
Here are the listening points for this episode:
Meigs Preview – :56
TVC Wrap-up – 15:31
D&D Rapid Fire Predictions – 28:36
Dusty Ward – 43:09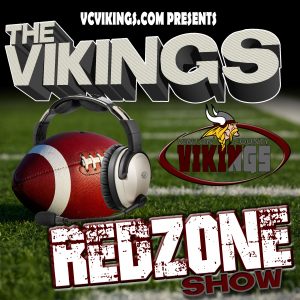 Does your business, group or organization need a podcast? If so, call dbkmediaservices.com at 740-569-3254, or email us at dbkmediaservices@gmail.com. We'll be glad to talk with you about your ideas and how your goals can be met through the use of today's progressive media.