Podcast: Play in new window | Download () | Embed
A great show this week all organized by a request to bring back our "Four Down Territory" to headline our key topics. During the show, we discuss Adena/Paint Valley football, analyze why Westfall volleyball and Southeastern football are not dominating the headlines the way they should, why teams have up-and-down focus, and how the postseason serves as a key foundation for why the SVC works so well. Through it all, we welcome Josie Williams, Kristin Phillips, and Cruz McFadden.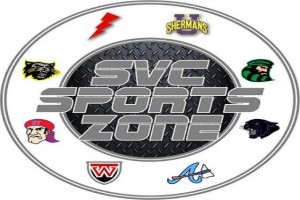 Does your business, group or organization need a podcast? If so, call dbkmediaservices.com at 740-569-3254, or email us at dbkmediaservices@gmail.com. We'll be glad to talk with you about your ideas and how your goals can be met through the use of today's progressive media.