Podcast: Play in new window | Download (Duration: 1:21:10 — 55.8MB) | Embed
Sometimes in life we hit a great shot, but there are other times we need a mulligan. On this week's show, we have Shayne and John explain what they have predicted correctly, and what they would change if they had it to try again. This fun segment will add plenty of mixture of all our fall sports as Paint Valley's Bryce Newland, Southeastern's Skylar Hice and Lexie Lockwood, and Unioto's Abi Seals and Sophia Garza all join the show.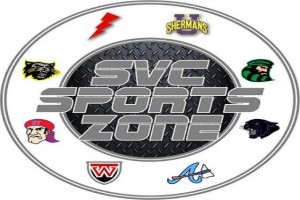 Does your business, group or organization need a podcast? If so, call dbkmediaservices.com at 740-569-3254, or email us at dbkmediaservices@gmail.com. We'll be glad to talk with you about your ideas and how your goals can be met through the use of today's progressive media.