Podcast: Play in new window | Download (Duration: 1:34:38 — 65.0MB) | Embed
A great fan email about the new law helping college athletes in California starts the show by asking how this could influence the future of high school sports. The show highlights a great fall for the Lady Mustangs in multiple sports as well as a long list of Unioto squads enjoying a successful fall. Plus, we hear from Adena's Jenna Martin Unioto's Emily Coleman and Sophie Coleman, preview the Paint Valley/Unioto football game, and breakdown the volleyball and soccer brackets.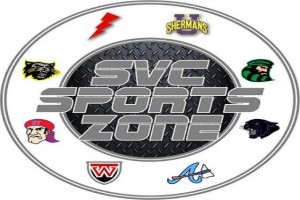 Does your business, group or organization need a podcast? If so, call dbkmediaservices.com at 740-569-3254, or email us at dbkmediaservices@gmail.com. We'll be glad to talk with you about your ideas and how your goals can be met through the use of today's progressive media.