Podcast: Play in new window | Download (Duration: 55:22 — 50.8MB) | Embed
It took us an entire year and we still don't know what to think of this year's volleyball league. After Friday night, football became even more confusing than that. We spend the first few segments this week trying to figure out those two sports.
In cross country we crown league titles for both individuals and teams, and in golf, we highlight a pair of SVC golfers who played in last week's State Tournament.
In our Two-Minute Drill, we talk volleyball sectionals, SVC Cross Country Meet, WF's upset win over PV, and JV volleyball results.
Finally, we wet the appetite of SVC basketball fans. Several emails have wanted some round ball talk, and we end the show with some talk about preseason preparations for the upcoming season and how fall tournament runs can play a part in the process.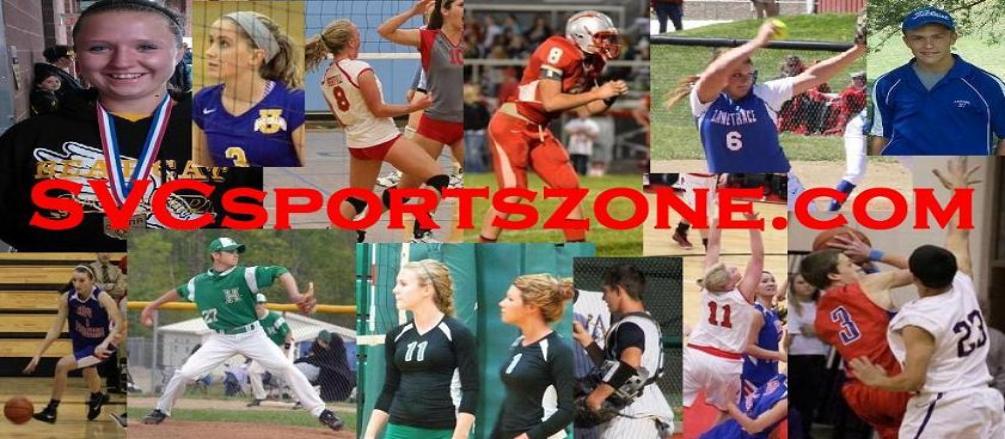 Does your business, group or organization need a podcast? If so, call dbkmediaservices.com at 740-569-3254, or email us at dbkmediaservices@gmail.com. We'll be glad to talk with you about your ideas and how your goals can be met through the use of today's progressive media.