Podcast: Play in new window | Download (Duration: 52:30 — 48.2MB) | Embed
Great show this week as we "Shout Out" to a pair of SVC golf teams, and we crown conference champs in both volleyball and cross country. We needed 10 sets of volleyball last Thursday night, and you will want to listen this week to see why nine sets into it all there was an interview put on hold until the tenth set played out on the headphones.
We take time to recognize one of the best programs in conference history that probably deserves some long, overdue credit. We continue to chase gold as well as Week 11 in football, and SVCsportszone.com's Shayne Combs is forced to hit the rewind button on SVC quarterbacks.
All this and more – including perfection stopped, junior playing time, and a more personal look at last week's football question that ended the show.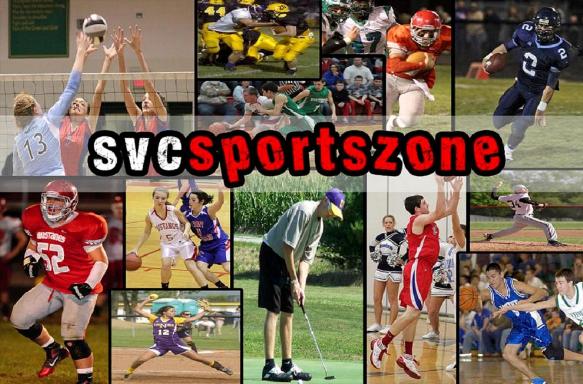 Does your business, group or organization need a podcast? If so, call dbkmediaservices.com at 740-569-3254, or email us at dbkmediaservices@gmail.com. We'll be glad to talk with you about your ideas and how your goals can be met through the use of today's progressive media.