Podcast: Play in new window | Download (Duration: 56:04 — 51.5MB) | Embed
On this week's episode of the Triple Crown Family Fun Center SVC Sports Talk podcast show, there is plenty of SVC volleyball and football to discuss including record-setting performances, gold ball runs, instant classic finishes, and predictions on what to expect in the upcoming week. Huntington volleyball coach Tina Magill joins us to help us sort out the volleyball part, and SVCsportszone.com's Shayne Combs and Matt Combs talk plenty of football including an answer to an email about why enrollment figures haven't necessarily equaled wins for one SVC football program.
This week's show also gives us an opportunity to highlight some junior high sports. We hear from a local junior high coach in an SVC Shout Out. All this plus more POY talk, more officiating talk, and soccer and golf postseason discussions as well.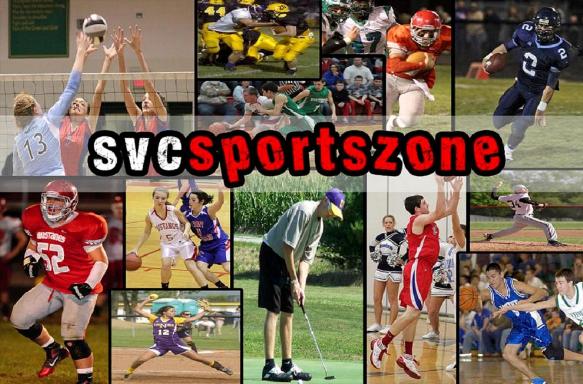 Does your business, group or organization need a podcast? If so, call dbkmediaservices.com at 740-569-3254, or email us at dbkmediaservices@gmail.com. We'll be glad to talk with you about your ideas and how your goals can be met through the use of today's progressive media.